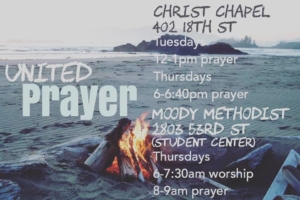 Many churches on the Island are coming together to pray! United in Christ, we come before our God and pray to Him with one heart for our island. For more information go to facebook @christtogethergalveston or ChristTogetherGalveston.org. Christ Chapel is honored to host United Prayer every Tuesday, 12pm-1pm.
The Aroma of Christ!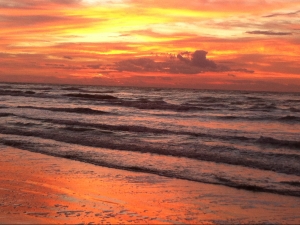 As I asked the Lord to show me how to love Him with all my heart, with all my mind, and with all my soul and strength, He began to show me how to worship. I learned to get on my knees in the morning for the soul purpose of expressing love to God.