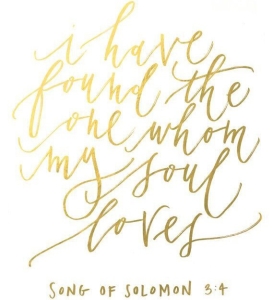 Our Faith,
Christ Chapel is a place of worship for followers of Jesus Christ. We are a community of Believers who follow Jesus. We seek to know the Lord Jesus through His Word the Holy Bible, and to love Him with our lives. We get together for worship, prayer, study and service. We gather at various places on the Island, such as homes, the chapel, and the beach. We welcome anyone who follows Jesus or who would like to learn more about Him.
Weddings at Christ Chapel,
Christ Chapel is a lovely historic church on Galveston Island and we receive many requests for Weddings. It is a joy to host Weddings at this beautiful Chapel for those who are in agreement with our Wedding Policies & Procedures which are consistent with our faith. If you would like to request information for a Wedding, please read through our Policies by clicking on the link above.
For more information, please contact us.